The best experiences for your trip
Enjoy our selection of proposals in Crea Hoteles
With Crea Hotels, you can enjoy some of the best locations in Mallorca and Cadiz. From the hotels Hotel Illot Suites & Spa and Triton Beach, you can visit fantastic beaches such as Cala Gat, Cala Agulla and Playa de Son Moll, where it is possible to practice appealing sports including snorkeling and diving. In the surroundings of our hotel, you will find the best hiking and cycling routes. You can also enjoy of Cadiz, a city which offers an extensive range of activities such as golf and incredible hiking trails in the Natural Park of Alcornocales in Benalup, in the magnificent surroundings of Hotel Utopía, a hotel offering a trip back in time through its infrastructure that is set in the 30s.
Activities in Cala Ratjada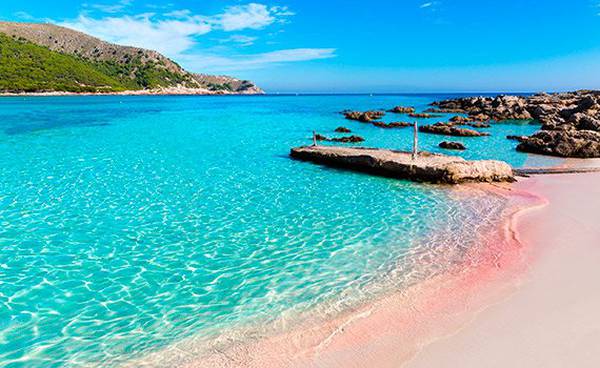 Cala Agulla
An extensive beach surrounded by lush pine forests that define a uniquely beautiful landscape in which the intense blue of the Mediterranean, the white of its sand and the green of the pine trees form an unforgettable experience to those who visit it.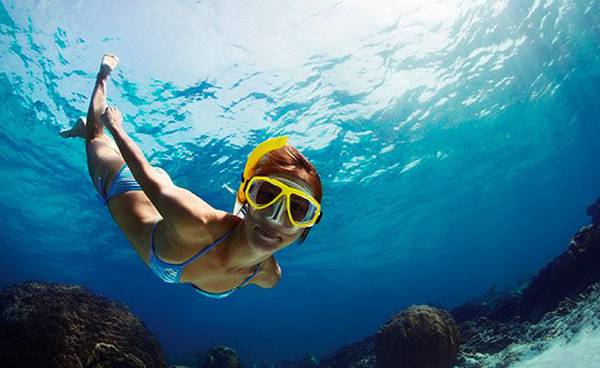 Water-based Activities
Discover the beautiful coastline of Cala Ratjada, taking advantage of the many options offered by both the coast and sea. From simple snorkelling to guided diving activities that will allow you to discover some fascinating seabeds.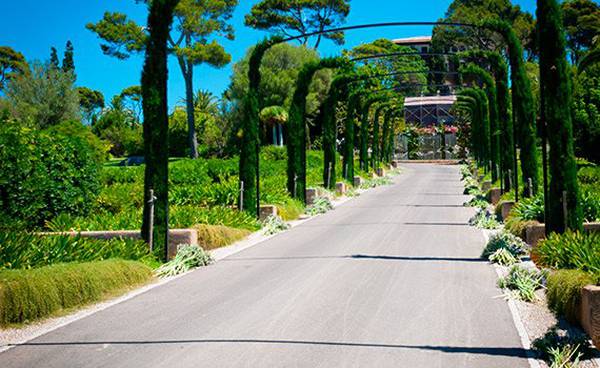 Sa Torre Cega
A unique and majestic villa where the Joan March foundation is currently located. The Torre Cega is located on the same site where the tower of Vigía de Capdepera once stood.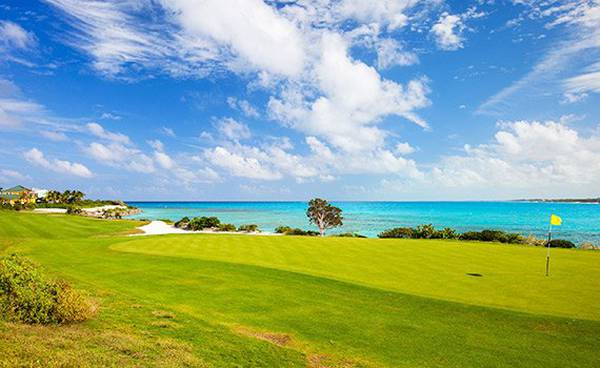 Golf
In the vicinity of Cala Ratjada, there are various golf courses where you can enjoy this sport accompanied by some impeccable services, equipment, and relaxing and beautiful landscapes.
Activities in Santa Ponsa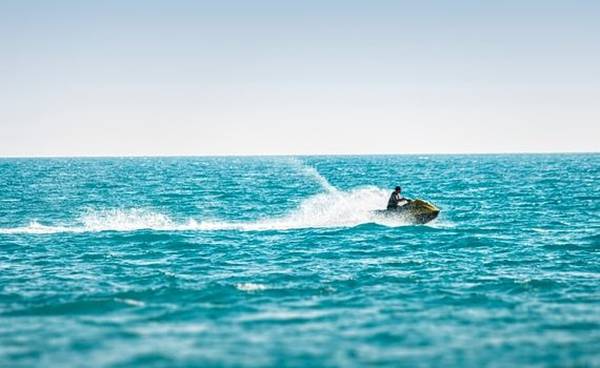 Motorized Activities
In Santa Ponsa you can increase adrenaline with a wide variety of motorized water sports such as: jet skis, parachute with a boat, water ski and paddle boats; or also get to know the natural beauties of this area by diving or snorkeling.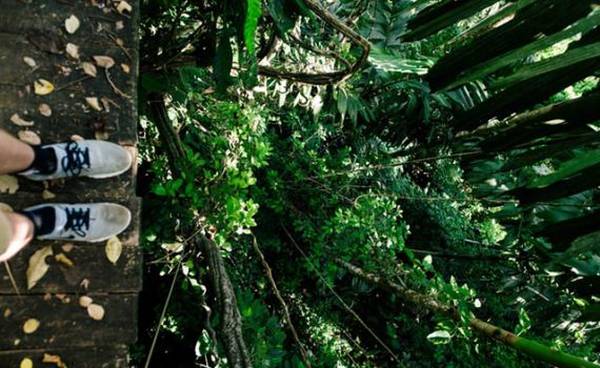 Jungle Parc Mallorca
Very close to our hotel in Santa Ponsa is located the wonderful Jungle Parc Mallorca, with zip line activities to enjoy adventure and nature with your family.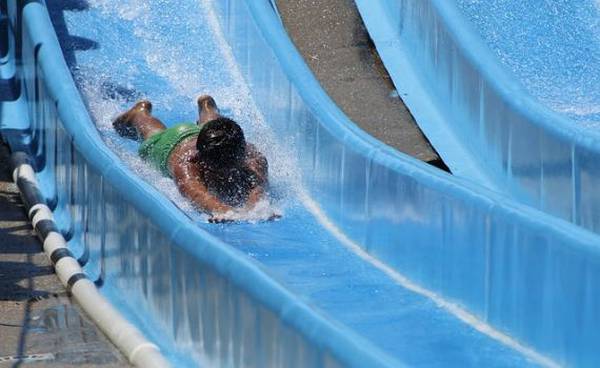 Amusement Parks
Find numerous water and amusement parks in Magaluf that you can easily navigate to spend fantastic evenings with your children.
Activities in Benalup
Natural Park Los Alcornocales
35 minutes from Benalup is the Natural Park of Alcornocales, ideal for excursions and hiking trails. It was declared a natural park in 1989 with the aim of protecting the species that inhabit it, and is one of the region's most beautiful areas. It extends along approximately 170,000 hectares of land, where you will find areas of lush vegetation and spectacular landscapes.
Interpretation Centre of Prehistoric Cadiz
The cave paintings of the Cueva del Tajo de las Figuras were discovered in 1913, close to the Laguna de la Janda (La Janda Lake). The interpretation centre of Prehistoric Cadiz in Benalup aims to bring the visitor closer to the reality of the prehistory of Cadiz through its evolution, tools, or cave paintings. A place that must be visited by art lovers.
Las Cupulas Museum
A former workshop of local sculptor Manuel Máñez that has been converted into a space for the knowledge and dissemination of his work, dedicated to the carving of wood images. During his career, he created many sculptures: images of Our Lady of Perpetual Help, people, animals, etc. His work constitutes a magnificent legacy in wood hidden in the heart of the Natural Park of Los Alcornocales.
Hiking
Benalup is surely one of the most popular destinations that attracts mostly athletes and hiking lovers. The long tradition of this destination in this activity has created an endless collection of trails at your fingertips.
Conmemorative Space of the Events of Casas Viejas, 1933
Casas Viejas was the scene of some dramatic events in 1933 that disrupted the political and social foundations of a Republican Spain. Understanding why they happened, and some of the causes, is one of the aims of this commemorative space. However, above all, this space wants to be a permanent reminder, a meeting place with a piece of our history, and a tribute that contributes to restoring the dignity and historical justice of the massacred people and their families.
La Fonda de Utopia Theatre-Restaurant
A fantastic room decorated as a Parisian cabaret from the 30s. The original decoration will completely immerse you within the atmosphere of that era. This precious space offers you a place to taste exquisite cuisine, the best alcoholic drinks (including recipes from the 30s) and, of course, its musical and cabaret shows on its stage using a piano. The restaurant offers its customers an a-la-carte menu, daily menu and tapas. Dinner is served between 8:30 and 10pm to make way for the shows that start at 11:30pm.
Activities in Novo Sancti Petri-Chiclana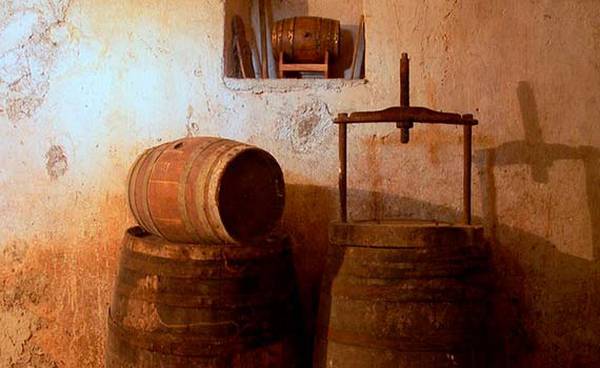 Wine Cellars
Chiclana has become a land of wines. In recent years, many winegrowers have opened their doors and offer tastings and guided tours: Barbera cellar, Unión de Viticultores Chiclaneros cellar, Manuel Aragón cellar, Miguel Guerra cellar, Primitivo Collantes cellar and Vélez cellar, among others.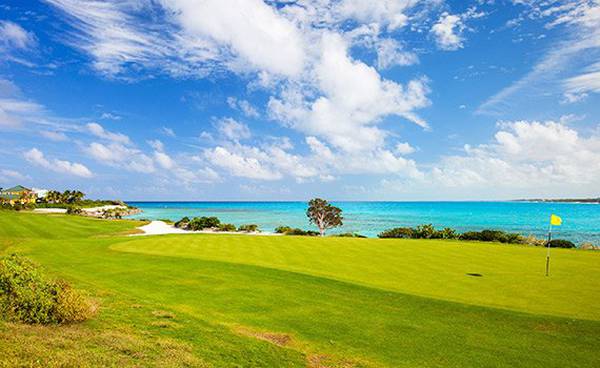 Golf
If you like to play golf or want to start, a holiday may be the best time to perfect your swing in this precision sport. Just 500m from Hotel Las Dunas, you can enjoy a wonderful golf course to give it your best shot.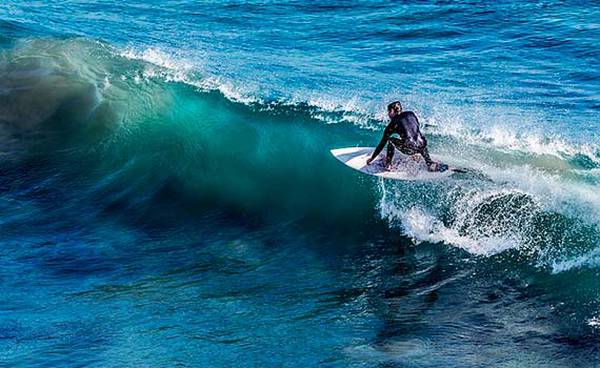 Surfing
If you are passionate about sports and the sea, we offer a magnificent opportunity to participate in a beginner's surfing course at Hotel Las Dunas in the spectacular waters of the Costa de la Luz. Learn to surf in a quick, easy, safe and fun way with experienced and qualified teachers.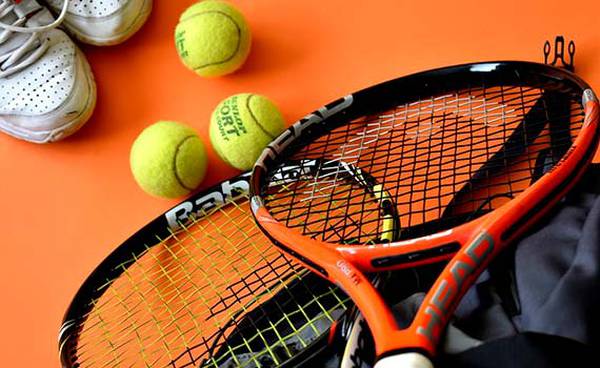 Paddle and Tennis
Paddle and tennis lovers will enjoy practising their favourite sport during their stay. Chiclana has various facilities for general racquet sports. Bring your own or hire the equipment needed to play and enjoy this sport.